Notary Public in New Smyrna Beach, FL
Able Notary & Wedding is a full-service provider of Notary services in Volusia County. We are located in New Smyrna Beach, but we also travel to Daytona Beach, Edgewater, Port Orange and surrounding areas. We'll travel to you to handle all of your notarial needs! We are dedicated to providing top-quality work and timely services. Your service will be discreet and confidential. Our services are mobile, so contact us to schedule an appointment.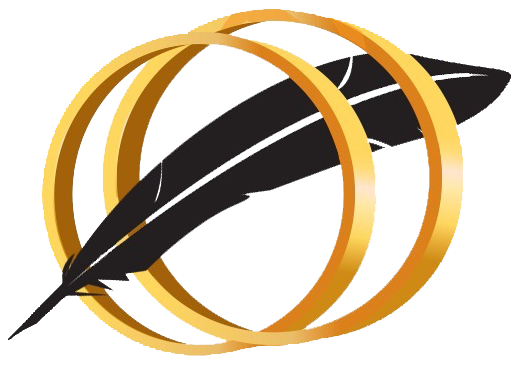 Notary Services Include:
Real Estate Closings

Loan Documents


Insurance Inspections

Business Verifications


Powers of Attorney

Last Wills & Living Wills

Legal Contracts

Hospital & Jail Signings

Weddings & Depositions

All Other Notarizations

Did you know?
Notaries Public date back to the ancient Roman Republic, when they were known as scribes. It is the oldest continuing branch of the legal profession in the world! Their duties included recording facts and judicial proceedings and transcribing state forms. Often notaries would accompany ships on long journeys to document and bear witness to discoveries and claims made abroad. That gives new meaning to the term "mobile notary!"